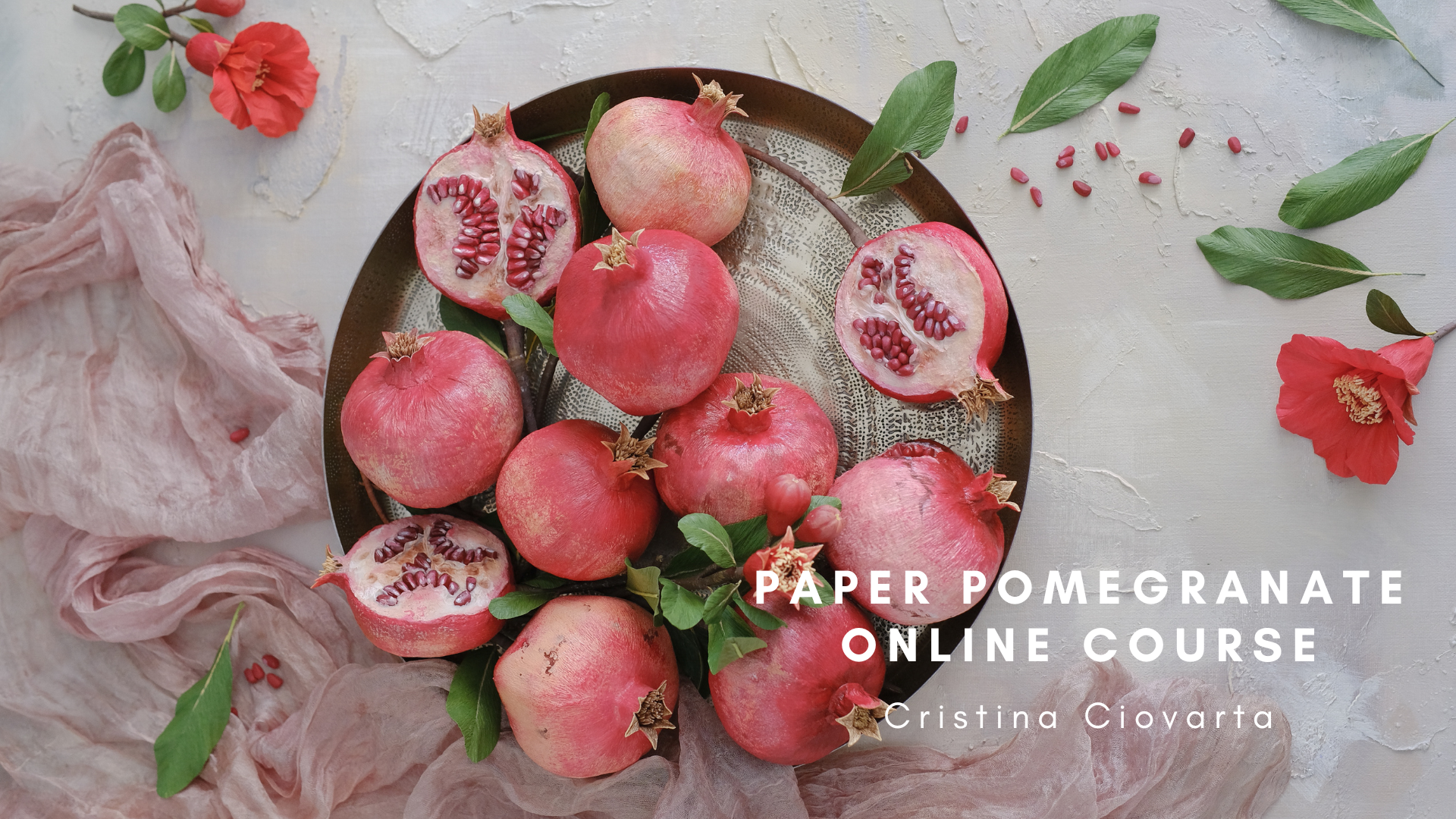 ---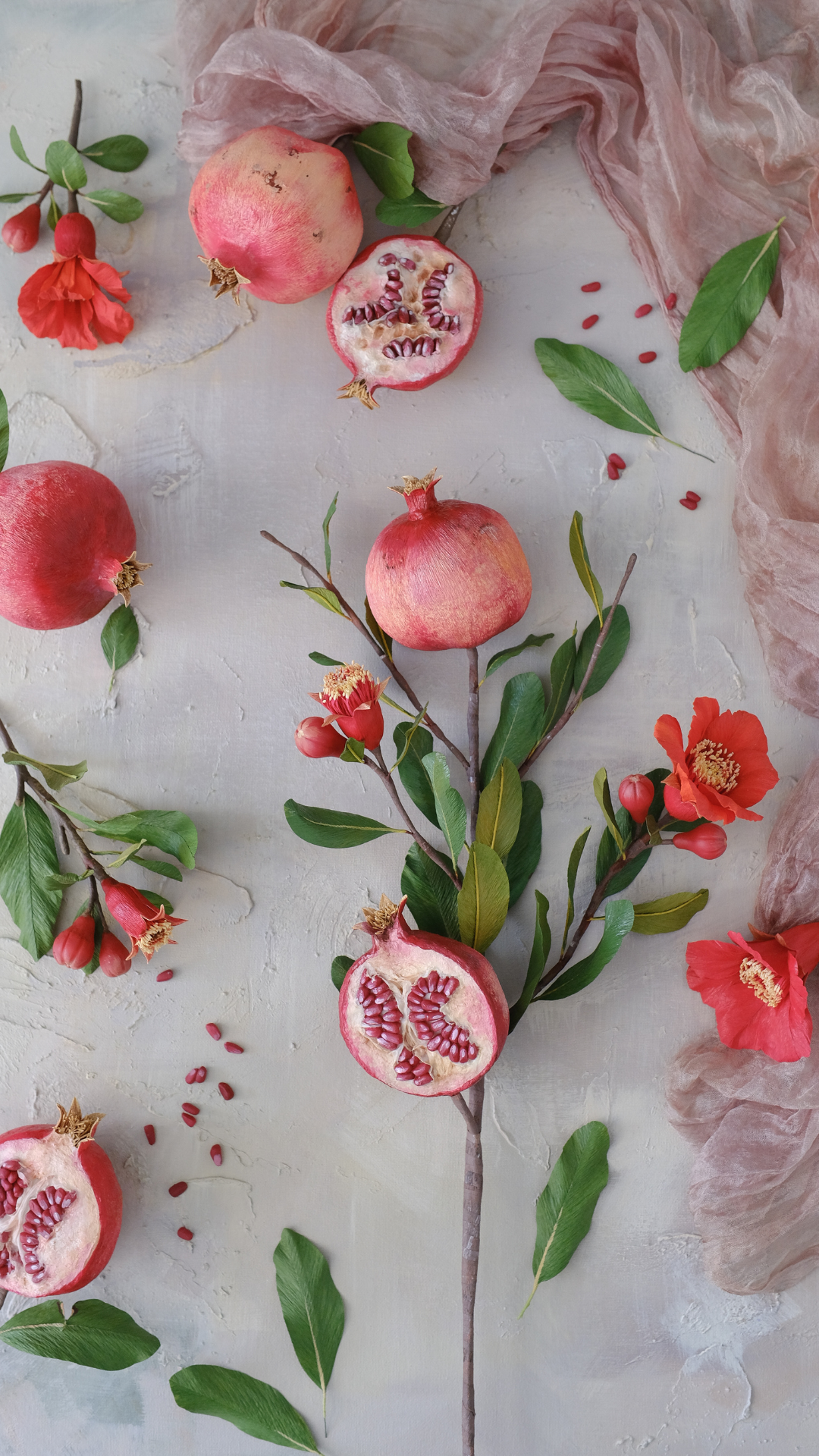 Your Instructor
Cristina Ciovarta is a paper flower artist from Romania. The passion for colors, drawing and painting has been in her DNA since she can remember. With a complete education in fine arts, she graduated from The National University of Arts in Bucharest and became a fashion designer. After a few years in this field she discovered paper flowers which completely changed her creative path.
In 2013 she launched her brand called "Christine Paper Design" and has been making paper flowers ever since. Until recently she worked for the wedding industry, creating complex and lifelike bridal bouquets, centerpieces for home decoration, bridal accessories and flower crowns. She has made thousands of flowers and worked for hundreds of clients, therefore she has accumulated much knowledge and experience in this field. Cristina imprinted a distinguished personal touch to her work, being known for her pictorial aesthetics, realistic details and harmonious color themes.
In the past few years, she turned the focus on the quality of her work, studying nature more closely and developing new techniques in order to create genuine strong paper blooms, with a botanical influence. Also, she began to share some of her know-how through written tutorials. This lead to publishing a craft book for beginners called Create Your Own Paper Flowers Box Set.

As a teacher, Cristina wants to share her vision and techniques, the process of developing shapes and colors tones, but she will always encourage you to adapt these to your own methods and explore your creative self.