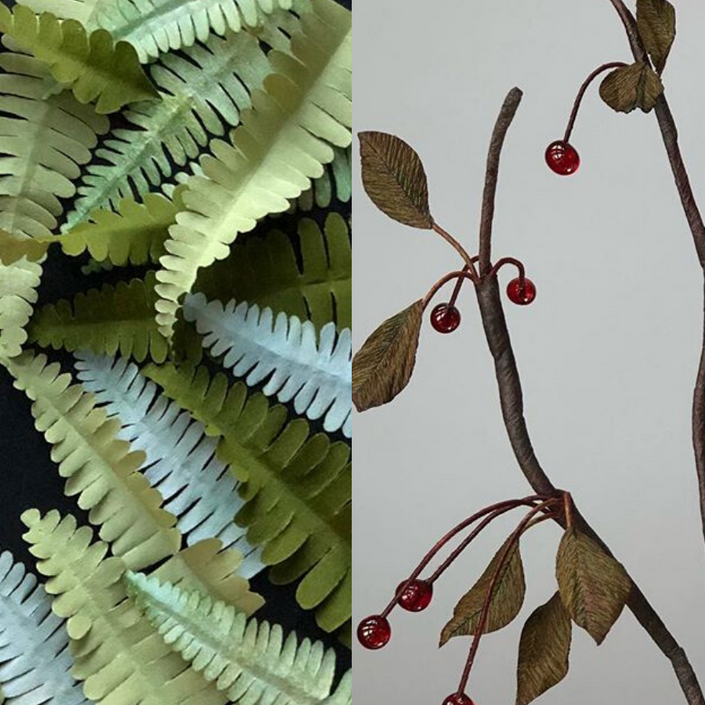 Crepe Paper Free Hand Ferns and Winter Berry Branch
Welcome to Crepe Paper Free Hand Ferns and Winter Berry Branches using German doublette and other materials.
These were filmed in front of a live audience in 2018 and the orientation of the video is vertical.
The pricing for this course is Pay What Works, meaning choose the price that works for you.
The course is not currently captioned, so any revenue will first go to captioning expenses.
Your Instructor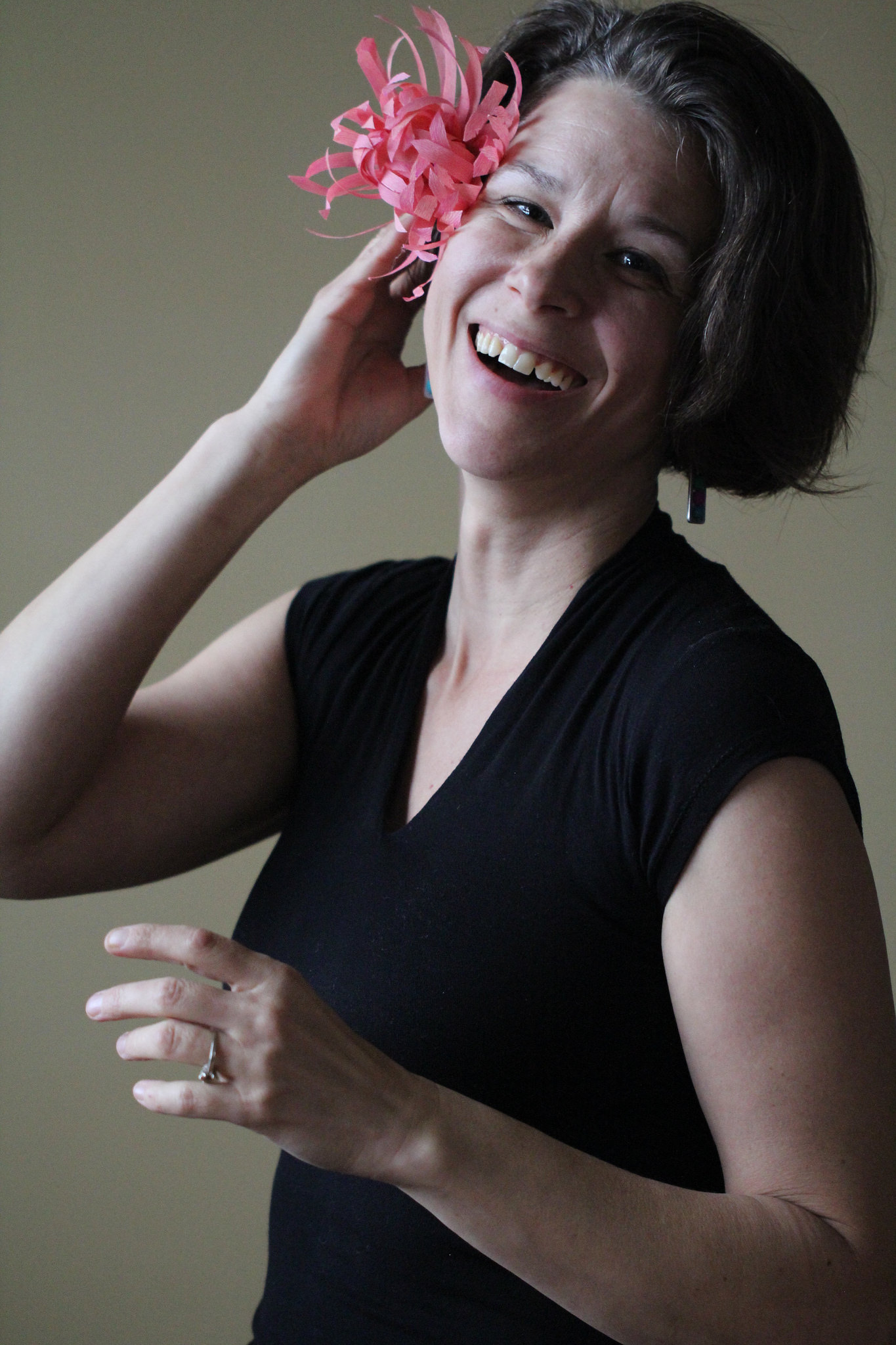 A Master of Science in Education with a dozen years in the classroom, plus roles writing curriculum, connecting classrooms, writing policy, and organizing data, Amity is a teacher, writer, artist, and friend.
She is the principal behind the creative education studio, flower and jane. Her online art school features teaching artists from around the world with over 1500 students enrolled in creative botanical education courses.
Amity and her family live on a 50-acre forest farm in the foothills of western Maine. They love to have adventures in nature!
Amity has been featured on Channel 8 News, DownEast, Veranda, and the Bangor Daily News. Her artwork is represented by the Good Supply.
Amity's research on open educational resources was federally funded during the Obama administration. She has presented at the state level and internationally in the field of teaching with technology. She has written curriculum for Coastal Maine Botanical Gardens as well as for her own company and hosted two educational conferences on biodiversity and conservation for Maine teachers.
Course Curriculum
Crepe Paper Free Hand Ferns and Winter Berry Branches
Available in days
days after you enroll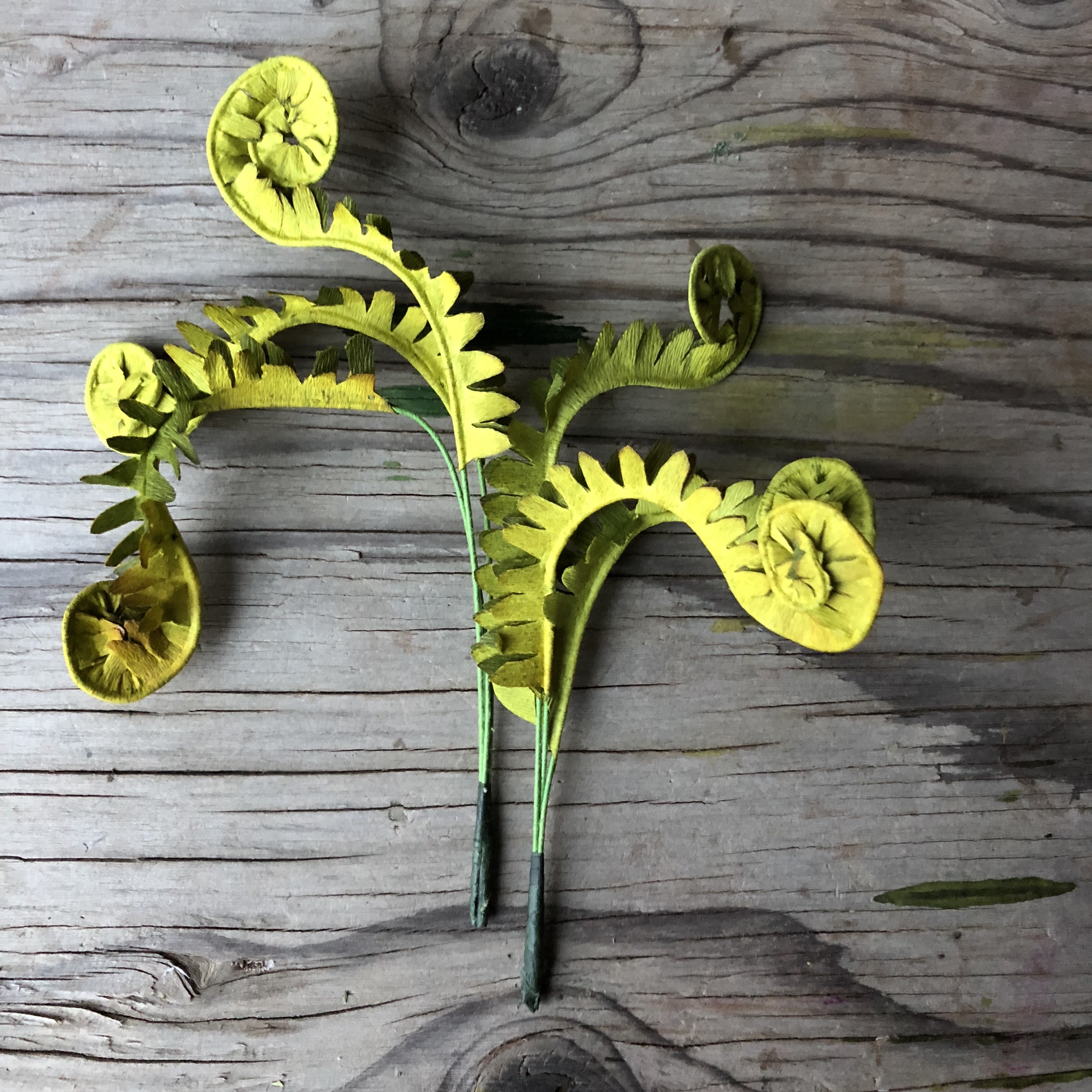 What is pay what works? You pay what works for you.
And if that is free that's ok.
Now, as much as ever, creative agencies and single person shops are pivoting to find a way to keep on.
For me, I'm grateful to people who contribute to my studio, and I want to uplift those who can't. This pay what works model was a total borrow from @arohaknits - someone you can aspire to be like if you're truly seeking to transform your creativity.
Pay what works, or take it as you need. Let me know how it works for you.
Several months ago I asked the community to donate to a special cause, and a bit behind my why and my ask. I shared a story of heading up the interstate in my early twenties with a broken heart and no money for the tolls. And the lady at the booth paid my toll and gave me money for all the tolls to get to my destination.
So if you wonder why I'm okay with "free" or asking for things right now it's because someone took care of it. Or will take care of it.
That's the love currency. Use it abundantly! This is an informal course and you should pay what works for you.
---
What's the difference between my formal and informal courses and why are the informal ones offered pay what works and not the formal courses?
First, formal courses are priced at what the final product can be listed at for sale. So many people ask how to price flowers. This helps, knowing that with what you put in, you can get out (with practice and any idea at all of your margins, you can't price paper flowers fairly for sale if you are not buying your materials wholesale).
Informal courses are my creative explorations I'm sharing from a studio perspective and to a live Instagram audience, and people who want to learn and play, not necessarily sell professionally. I talk differently and greet people and answer and ask questions and tell more stories.
Formal courses have a supply list always. Informal courses you have to observe what I use.
Formal courses have a review process. People make the products in the course and give me feedback on how to improve the experience for all learners. If you don't care for the informal course, I'm fine with it. It's like a sandbox. The castle might not be the best but making it is the fun part. In a formal course I'm giving you the architectural plans for that castle.
Formal courses have either templates, bonus content, or manuals.
Informal courses are free hand and free-wheeling.
Formal courses are presented wide screen and look great on a big screen.
Informal courses are vertical and look good on your phone.
This is an informal course and you should pay what works for you.
This course is closed for enrollment.