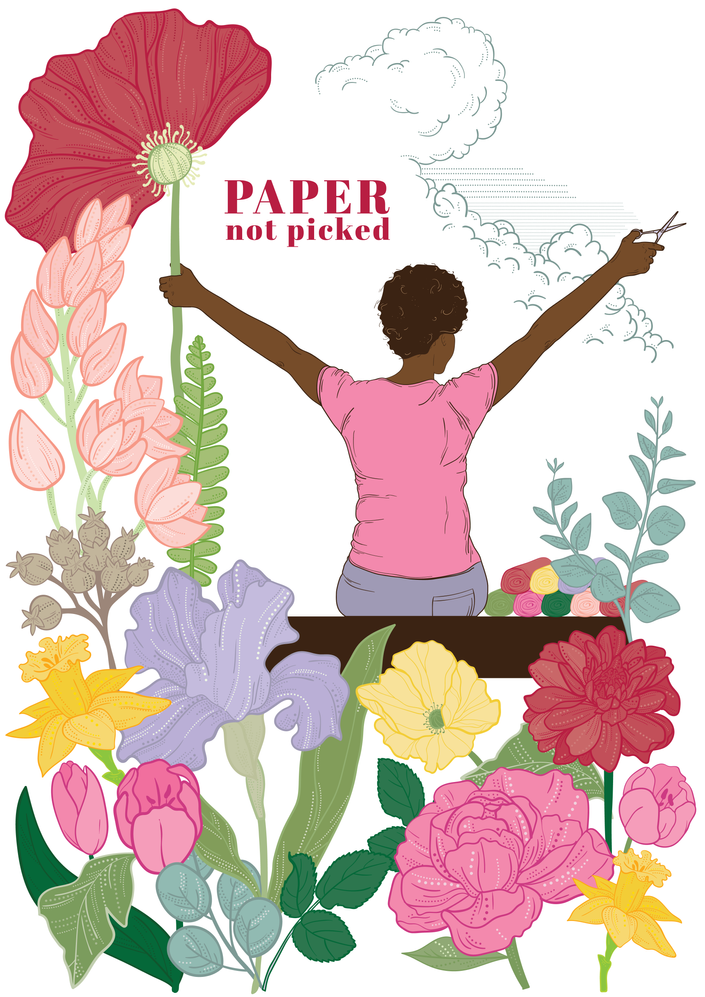 Free Graphics for Paper Florists
#papernotpicked
Course Curriculum
Free Graphics for Download
Available in days
days after you enroll
What is this project?
Amity created the hashtag #papernotpicked on Instagram and to celebrate the use of it by so many around the world she created free graphics with Vanessa to give to the community.
There are 8 versions, with four different figures, in both color and black and white. Choose your own for yourself.
Amity Libby of flower and jane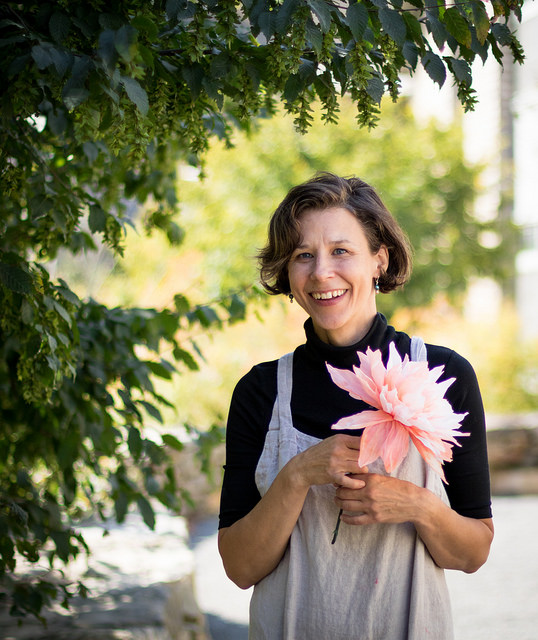 Most of you know me as Amity (formerly Florabeane), from Maine, USA.
I am an artist, a teacher, a farmer and a friend. And....I am in complete awe of the men and women on Instagram, living around the world, who create and share their paper sculptures with us via the #papernotpicked tag-a simple hashtag that I created to share in one succinct phrase "what it is" we paper florists create.
A full time teacher and artist, you can find my courses at flowerandjane.com and my work for sale at The Good Supply. And of course I am on Instagram with my new handle @flowerandjane.
When asked to describe my style recently, it came to me as natural and messy and abundant. Like myself. The ideas never seem to stop and that can be exhausting sometimes! However, I am learning to work with others, people who have amazing skills, people who can do things I cannot do. And that's exactly how Vanessa and I started our collaboration. I said: "I have this idea..." and she said "I can make that happen."
Vanessa Snyders of Shap! Creative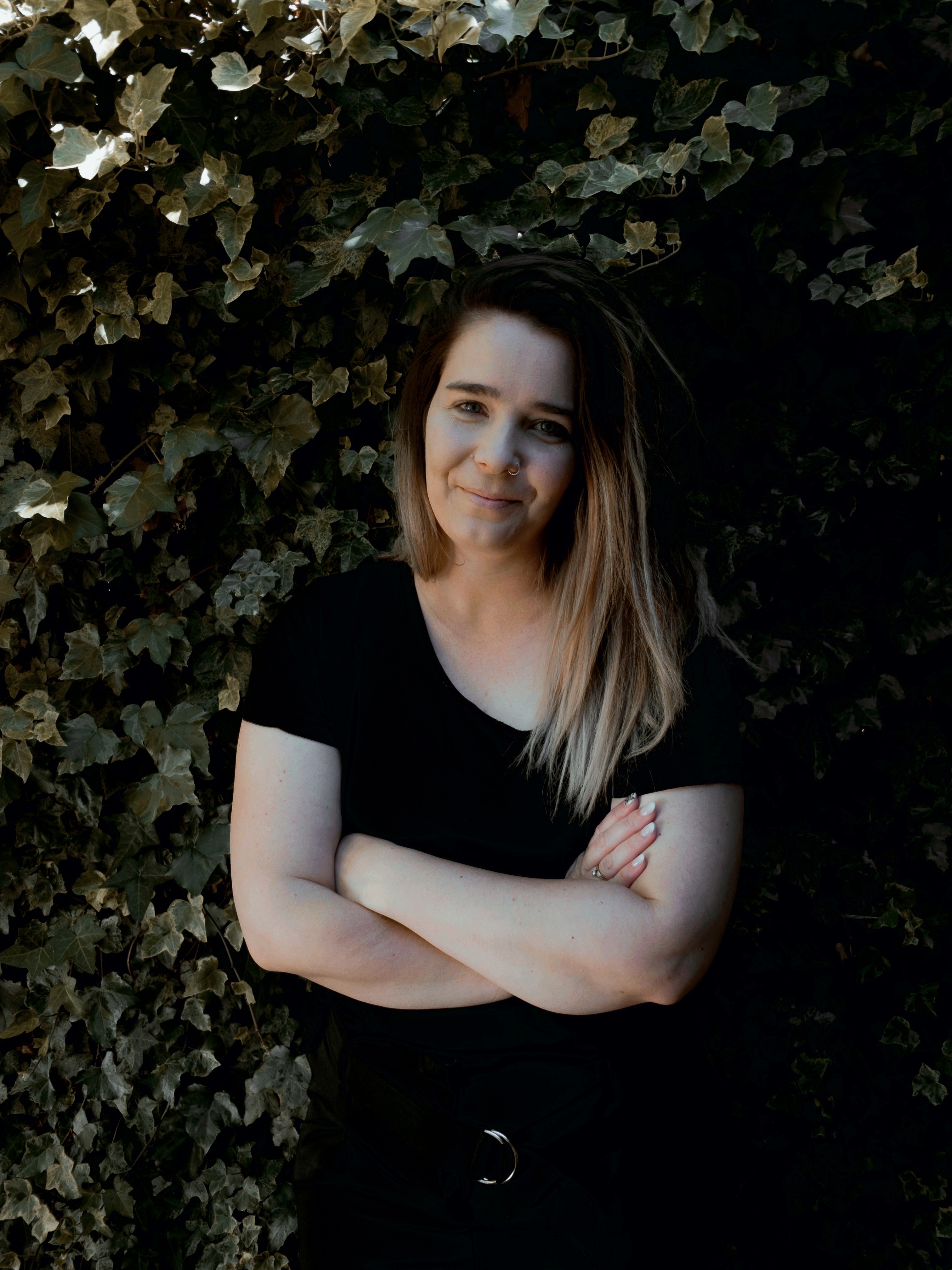 Hello. I am Vanessa, the owner and founder of Shap! Creative based in Johannesburg, South Africa.
I am a floral designer, paper artist, designer, illustrator
and nice-things maker with
experience in the advertising and creative industry.
I have worked on some of the most lucrative global brands
for almost a decade but for some reason seem to always
come home to making nice things, crafting and creating
beautiful imagery, with a particular love for florals. I also
specialize in paper flowers and floral arrangements.
As a trained designer, I love to see a vision come
to life and enjoy designing, illustrating and creating floral
concepts that express the personality, individuality
and uniqueness of each client.