Course Brief

In this online video-based course you will learn to create one (1) paper cattleya orchid flower with foliage, roots, and bulb. In addition, Indira will demonstrate various outcomes with different materials.A supply list accompanies superb video instruction, ensuring you have all the tools you need to acquire new skills, expand your artistic repertoire and create paper flowers of the highest quality.
Indira Sánchez Artist Statement
Nature and science are the things that inspire me and make me feel passionate about creating art. Since I was a child, I have been fascinated by the magic and perfection of flowers. I still have vivid memories from my grandmother's backyard, her plants and the brief spectacle offered by the "Queen of the Night" flower. The beautiful white blooms only opened once very late at night and the sweet smell lasted a few hours.
During the last three years of my life, I have learned to explore art using my knowledge as a scientist. Some people may think that these two worlds are completely unrelated but in reality, there are wonderful connections between them. For example, to desaturate crepe paper we use different artistic techniques that involve chemical processes, like water or alcohol immersion, application of chlorine to bleach the paper or slow degradation under ultraviolet rays from the sun. To create a flower on paper, I apply the fundamental trial and error method and every time I get a different result or a new approximation to the desired goal.
It is fascinating and addictive at the same time because curiosity has no limits, neither in the artistic nor scientific world.
As a paper florist, my mission is to reflect a realistic impression on the flowers I make, experimenting with textures and colors and combining styles that connect to emotions. It is to also to educate about science and art behind the creative process.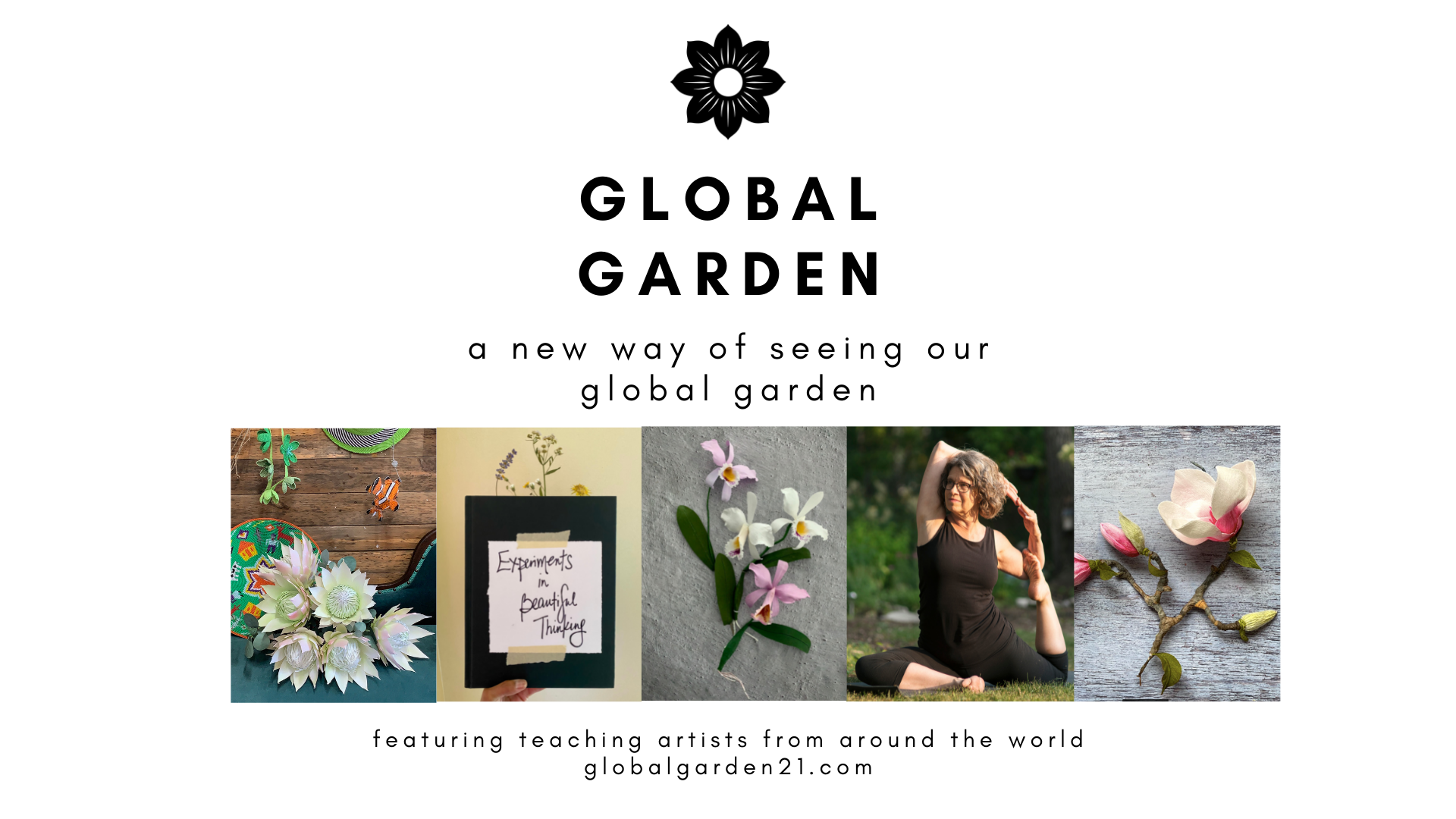 Complete and Continue