A complete list of supplies and vendors
SUPPLYLIST7DAYBOUQUET.pdf
Papers (subtitutes fine)
180 gram crepe in the following (one roll each):
Lime Pulp, Tiffanie Turner Olive Green, Twig, Green Leaf, Tiffanie Turner Rose and Peach Ombre, Tiffanie Turner Pretty Pinkish Rusty Red, Lemon, Tiffanie Turner Koko Loko, Bright White, Black, Tiffany Turner Distant Drums, Amazon Green
Wires (substitutes fine)
26g white paper covered or cloth covered wire (45)
18g white paper covered or green cloth covered wire (21)
Bamboo skewers (8)
Glues (substitutes fine)
Clear glue, hot glue, Modge Podge in a pot
Coloration (substitutes fine)
Pan Pastels in Magenta, Hansa yellow and Green Yellow
Ranger Inks in Wild Plum, Copic Marker in Ocean Green
Conservation
Krylon UV Floral Spray, Modge Podge Matte Spray
Extras
Towel, paper towels, rubber gloves, rubbing alcohol, stapler, cotton balls, card stock, ruler with centimeters, permanent marker
UK Suppliers courtesy Sue Webb
Pan Pastels: Jacksons Art Supplies www.jacksonsart.com (by post or shops at Dalston (London), Fulham (Putney Bridge Station, London) and Quedgeley, Gloucester or Amazon
Crepe Paper Italian 180g: Floristry Warehouse www.floristrywarehouse.com (although not ombre colours) - I managed to get 17A/7 on Ebay (too expensive to import direct from Carte Fini (USA) or Cartotecnica Rossi (Italy) - I understand Sue at A Petal Unfolds is starting a new business (Petite Petals) selling paper but not sure when she will start trading) 
NOTE: Some papers have different names in the UK so always go by the paper number to get the right colour
Alcohol Ink: Crafty Charlie www.craftie-charlie.co.uk or Amazon
Mod Podge spray: Amazon, ebay
Krylon UV Floral Spray: Amazon (I've found Lyson Print Guard which is a UV, water-resistant lacquer also works)
Rubbing Alcohol: Amazon (Isopropyl Alcohol is not available over the counter in the UK. What we can buy is medical grade Ethanol in the form of Surgical Spirit)
Tacky Glue: Aleenes/Elmers School Glue - Hobbycraft www.hobbycraft.co.uk or Amazon 
Chickamsa Scissors: Amazon
Wires (paper covered): Hemilworth or Sunrise - both available by post at A Piece of Cake, Thame www.sugaricing.com or Amazon (PA Sugarcraft)
Please list your favorite international suppliers below with a link to their country and online store.
Please list any other vendors for supplies mentioned above with a link to their online store.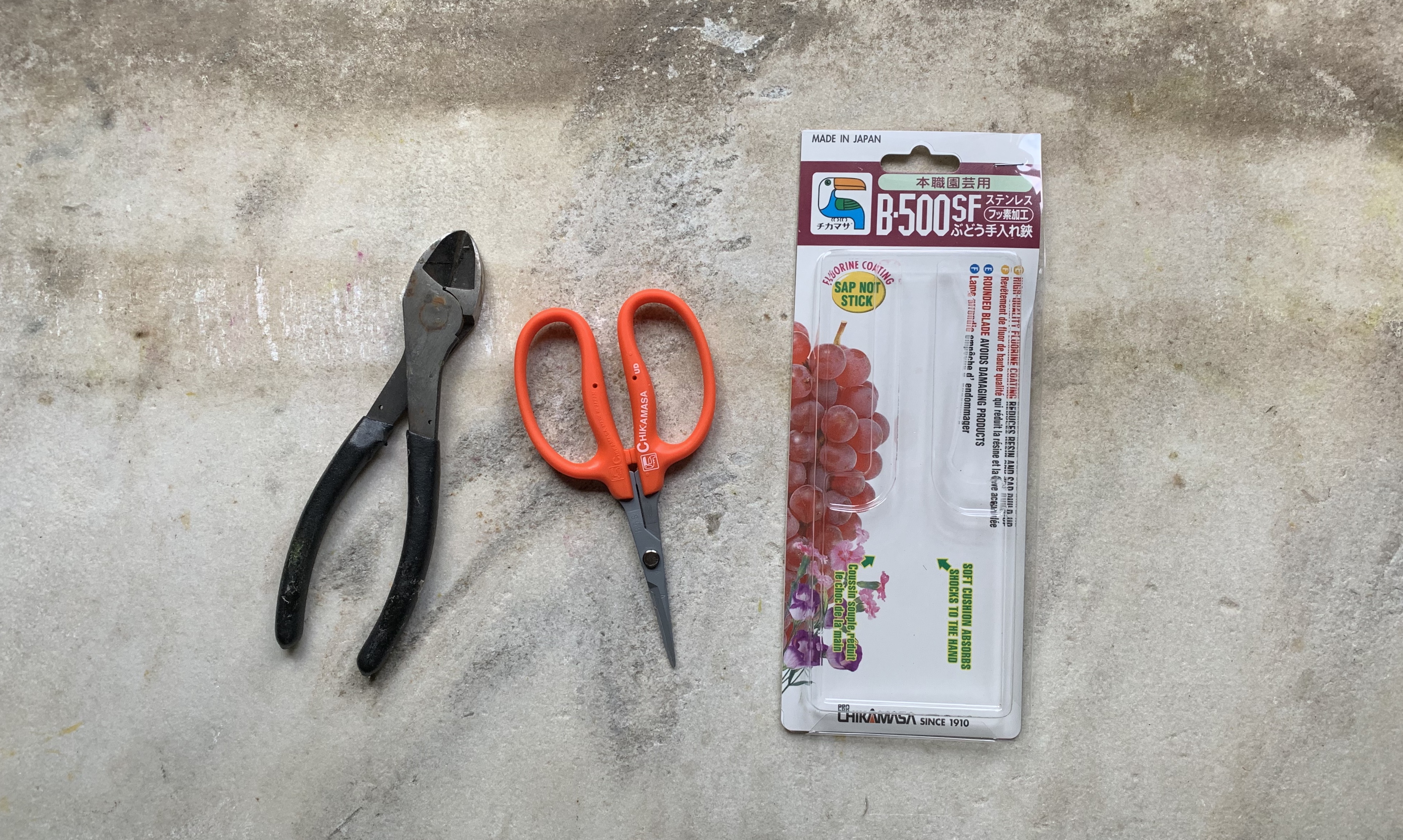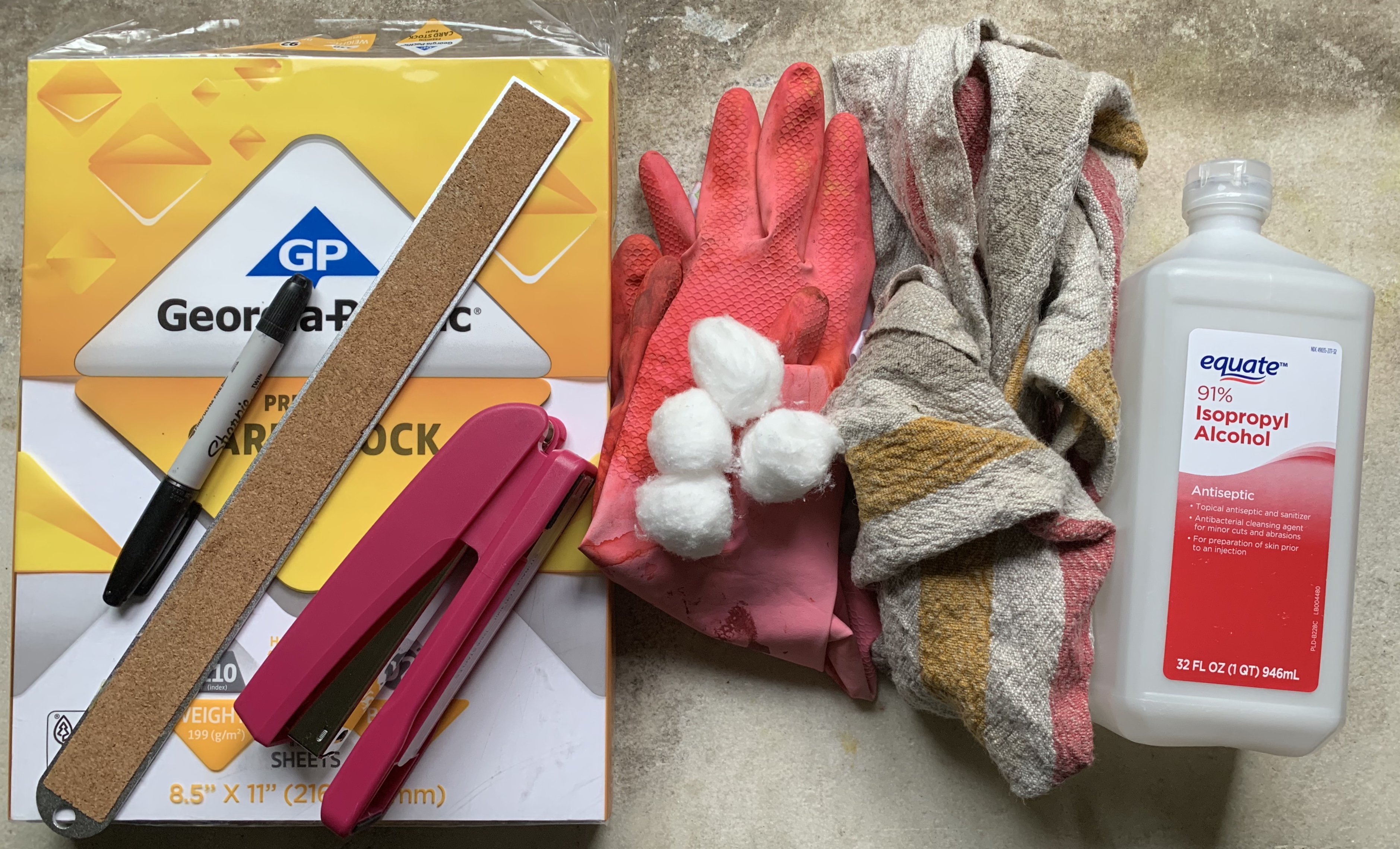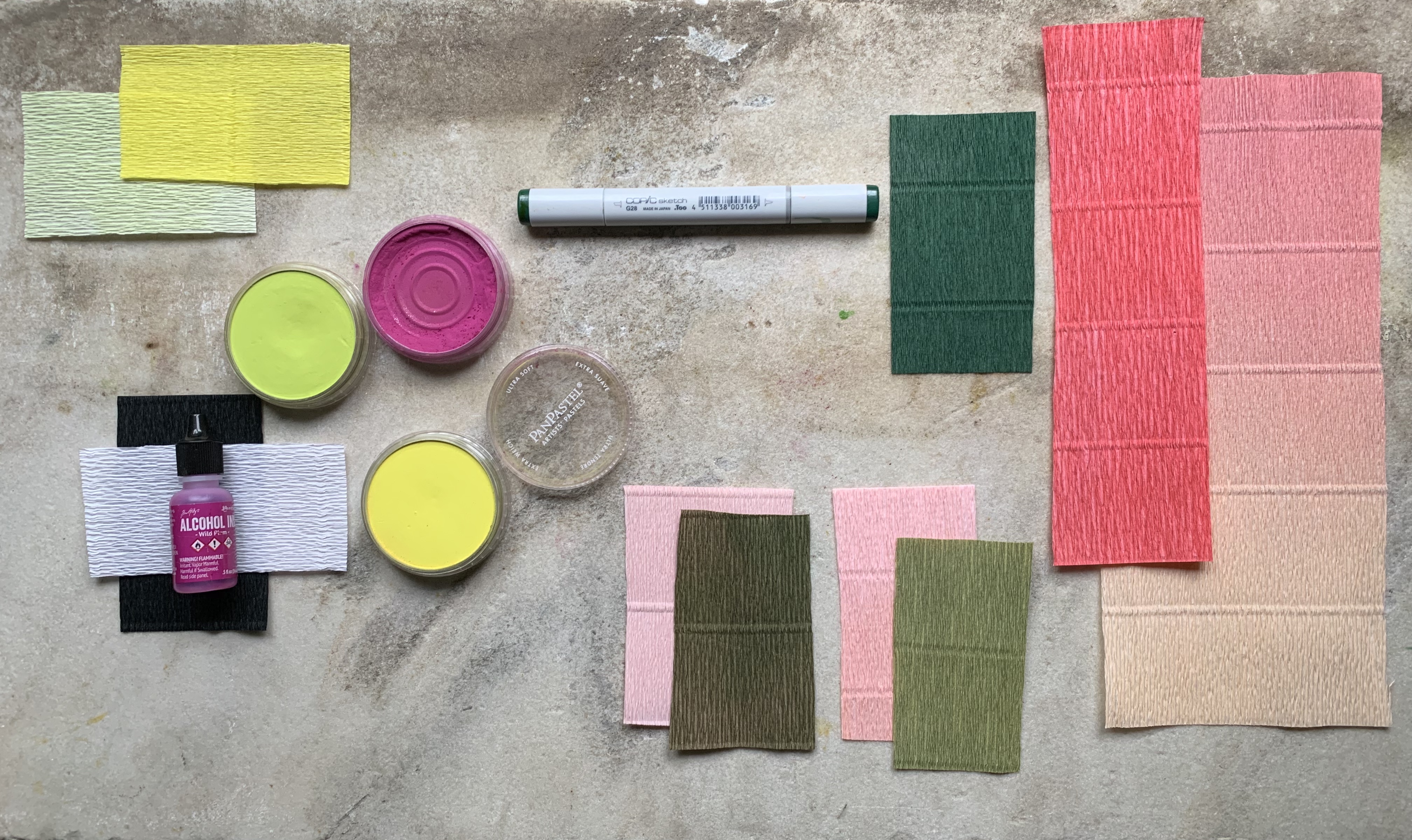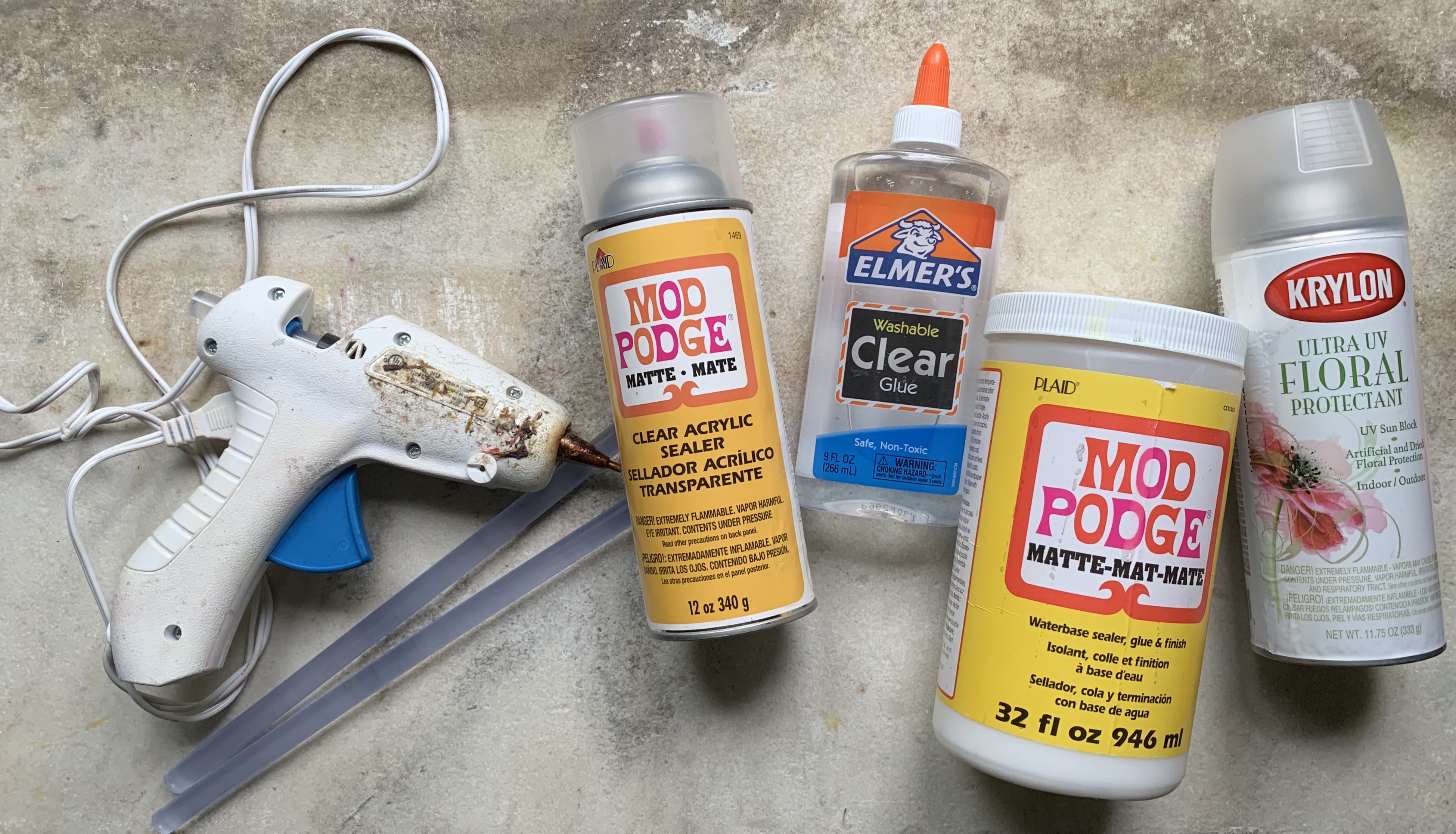 Complete and Continue